Montessori Bilingual School of Milan
The Montessori Bilingual School of Milan offers a unique educational setting that is bilingual in Italian and English and based on the Montessori philosophy and teaching method.
The child is at the center of our program. Maria Montessori viewed the child as an intricate combination of physical, intellectual, emotional and spiritual needs. We respect these needs and foster the individuality of every child. We enable each child to work and explore freely as they develop confidence and autonomy.
Bilingual education, as it is offered in our school, guarantees natural acquisition of a second language and provides each child with the opportunity to become familiar and comfortable with other cultures. The bilingual environment encourages integration of children from foreign countries.
Enrollments for the school year 2020/21 are open
For requests of information, please write to segreteria@montessoribilingue.it or call +39-02-49530147  
PRESCHOOL
Our Preschool is composed of two sections of different ages, from three to six years. All activities are conducted in Italian and in English, through the bilingual approach.
Scuola Montessori Bilingue Milano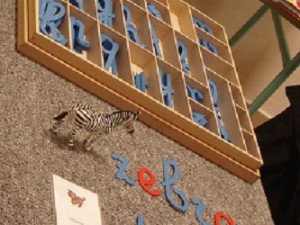 PRIMARY SCHOOL
The Primary School accommodates children from 5/6 years to 10/11 years. Applies the Montessori method using both English and the Italian.
Scuola Montessori Bilingue Milano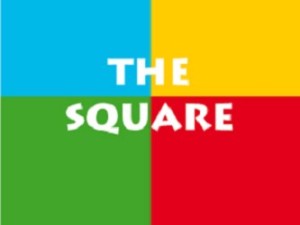 AFTER SCHOOL COURSES
Montessori Bilingual School of Milan offers afternoon courses for children in five different areas: karate, juggling and circus arts, piano, violin and coding.
Scuola Montessori Bilingue Milano